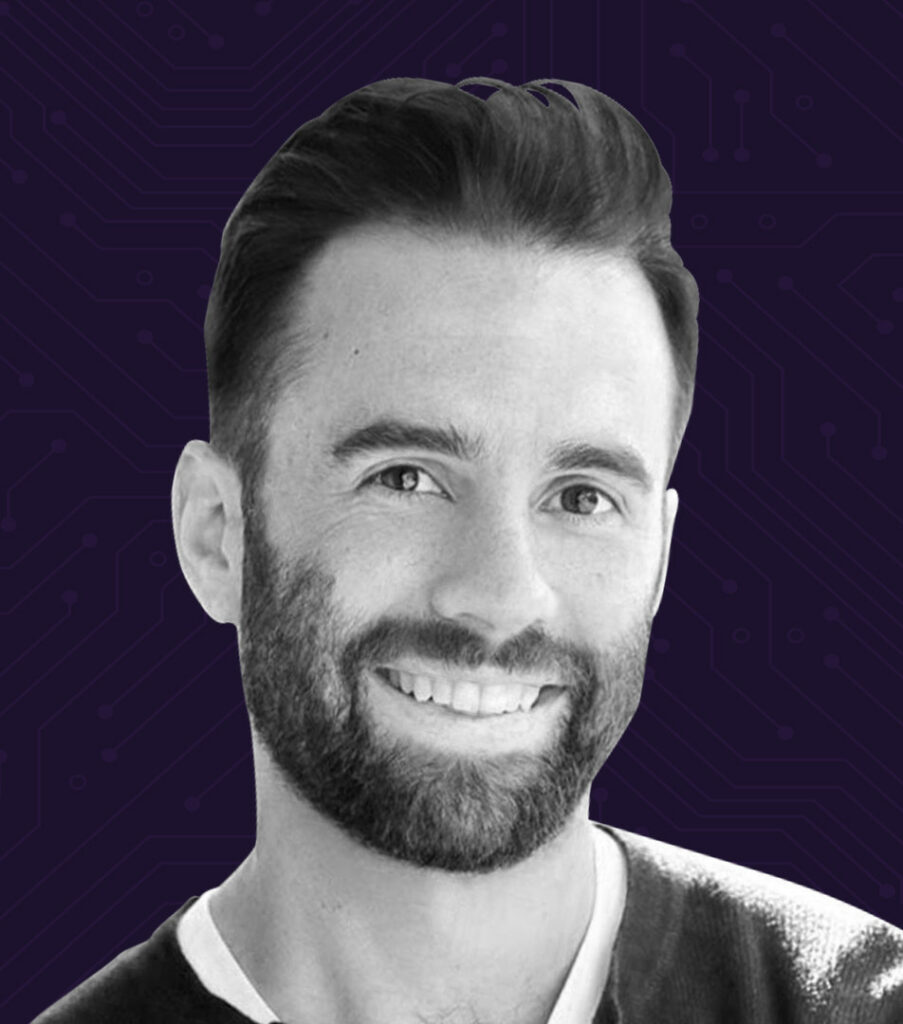 Brace yourself!
For the rest of this month (and possibly into March), right here in this very spot, you're going to be treated to an eye-popping tutorial on how to quickly and easily crank up your personal (and professional) performance.
Call it an experiment in mass transformation. Call it a sort of blog-correspondence course. It's going to be a dialogue between you and me. An it's likely going to double or even triple your performance and productivity.
Over the next 30 or so days I want to take you, my blog readers, through an exploration of the obstacles that are really limiting your performance (and success!). And I'm willing to bet, you're not even aware of them.
Because they're all unconscious pitfalls that trip up and sidetrack every effort you make.