Yesterday, I gave you six powerful bullets to…
Create Credibility…
Boost Believability… Pile On The Proof!
If you haven't read it yet – I strongly suggest you click over to that post first.
OK, now today, if all goes right – I've got another ten (sorry I only got 4 done today) to add to your arsenal.
Whoa… ten plus six equal sixteen… Do you really need that many?
Yes. You Do!
Before I tell you why… Have I ever told you about my dog Max?
Here's a picture of him: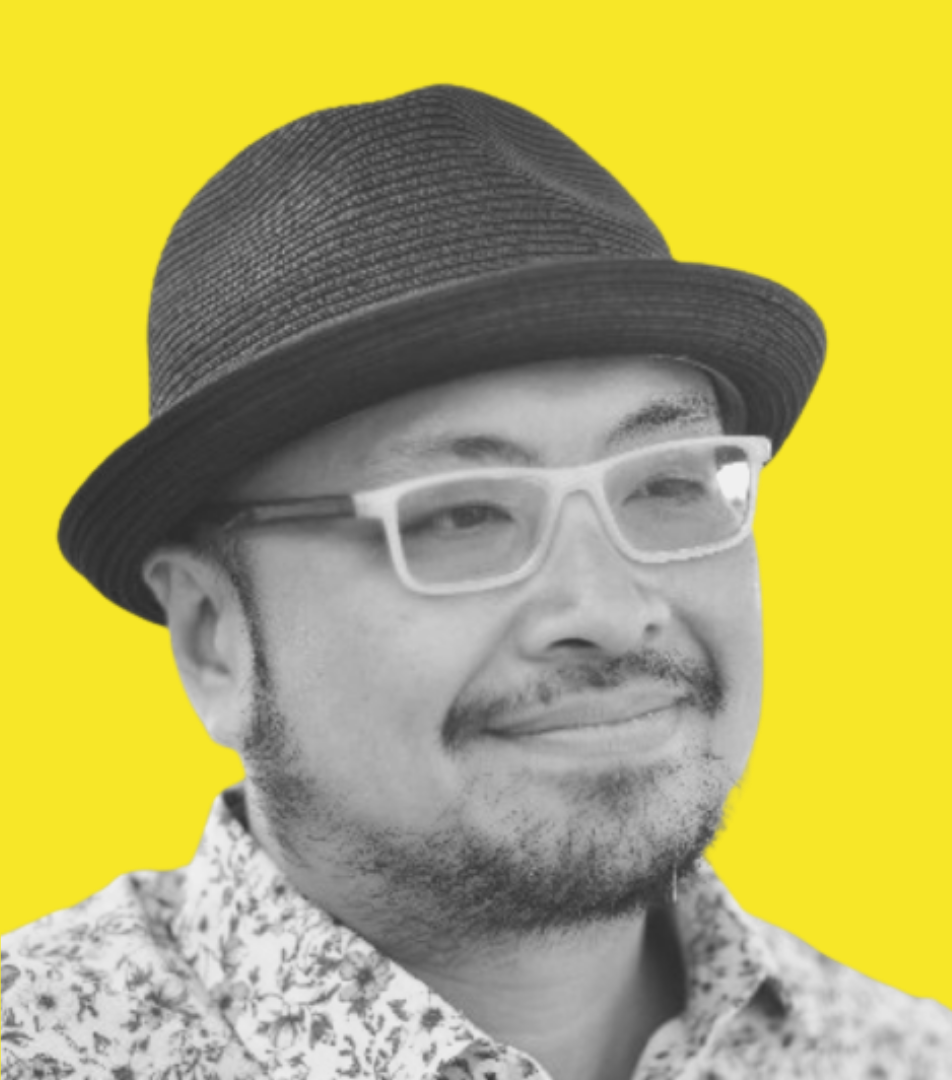 Yep, he's a Great Dane.  He's actually my third one… so it's safe to say I'm a dog man.
Here's why:  The fierce and absolute unconditional love a dog gives you.  I think it's impossible to live without it once you've gotten a taste.
You know what I mean, right?
Your mere presence walking in the door lights up their life so intensely and instantly it automatically boosts your spirits.
Alright… I confess… Sometimes I leave my house and come back in a different door just to get another quick fix.
Now, before you think I'm having an ADD moment telling you all this…
THINK AGAIN!
You see, you want your prospects to be greeted with your believability and credibility each time they come to your business.
Just like Max always greets me with unconditional love.
That's why having at least these sixteen bullets of proof in your arsenal is essential.
Because, as my friend Joseph Jaffe once said…
"MARKETING ISN'T A CAMPAIGN…
IT'S A COMMITMENT!!!"
It's a commitment to a relationship.
A relationship that'll leave your prospects and clients better off than before.
And, it's your job to continually convince them that you've got the chops to do it.
Which seamlessly transitions to…
#7
Displays Of Knowledge
What it is: Proving your expertise consistently in the form of valuable content.
This is incredibly powerful – especially when you dish it out frequently enough to prove beyond a shadow of a doubt that you know your subject cold.
Why it's powerful: The most powerful proof is personal.  And creating valuable content consistently that helps your prospects and clients… proves your expertise in a personal way.
Example: What I'm doing right here.  Over the past two weeks hasn't my content proven I know my stuff?  Haven't I been behaving just like Max?  Greeting you each morning you come to my site with valuable content that oozes credibility and belief in my expertise.
And guess what?  If I keep this up for a while… for many it'll become a positive addiction… you'll come here daily to get your daily "fix" of business growth advice.
Just like I feel about walking in the door and being greeted by Max's unconditional love, right?
Side-note:  This is one of the best ways for you to really know you are in the right niche.  Can you consistently (and easily) create value?
I've already told you that I write each post from the beach with just pencil and paper.  You know why?
Because I don't need to research ideas, concepts, or methods to teach you.
It's all in my head. And I'll never run out of material I believe is valuable for you to know.  Because… quite simply…
I live, breathe, eat and sleep business building, marketing, strategy, systems, and everything else that relates to the entrepreneurial experience.
Now, please, understand.  I'm not saying this to win points with you… I'm saying it because when you are in the right niche for yourself – you'll find it just as easy.  Promise.
That's why I always feel obligated to call out those who don't walk their talk.
For example:  Those who want to teach others how to make money online when they are struggling themselves.
Forget for a moment that it's unfair to their customers and prospects.  It's ALSO unfair to themselves.  Because everything becomes excruciatingly difficult.  You see that right?
creating valuable content is arduous…
displaying proof is grueling…
attracting prospects attention is exhausting…
converting prospects to clients is insurmountable…
etc.
OK, sorry about that rant.  But I do believe this is an imperative issue for many of you to consider.
Next…
#8
Personal Endorsements
What it is: Many marketers miss the point – there are really two types of testimonials.
The first one is obvious – testimonials for your products and the results they achieve.  And this one is increasingly being regulated by the FTC.
But the second type of testimonial is far more useful (and I believe less regulated) because it can be used anywhere and everywhere.  And that's testimonials about YOU and/or YOUR COMPANY not your individual products.
Why it's powerful: Think about this… what is a reputation?  A reputation is made up of what others think about you.
And if you have a great reputation (I hope you do), don't you think it might be valuable to share it?
And if you did share it…  don't you think it would boost your believability and credibility?
I certainly do.
Example: I've got two examples for you…
This first one is a slide from the upcoming webinar I am working on.  Here it is…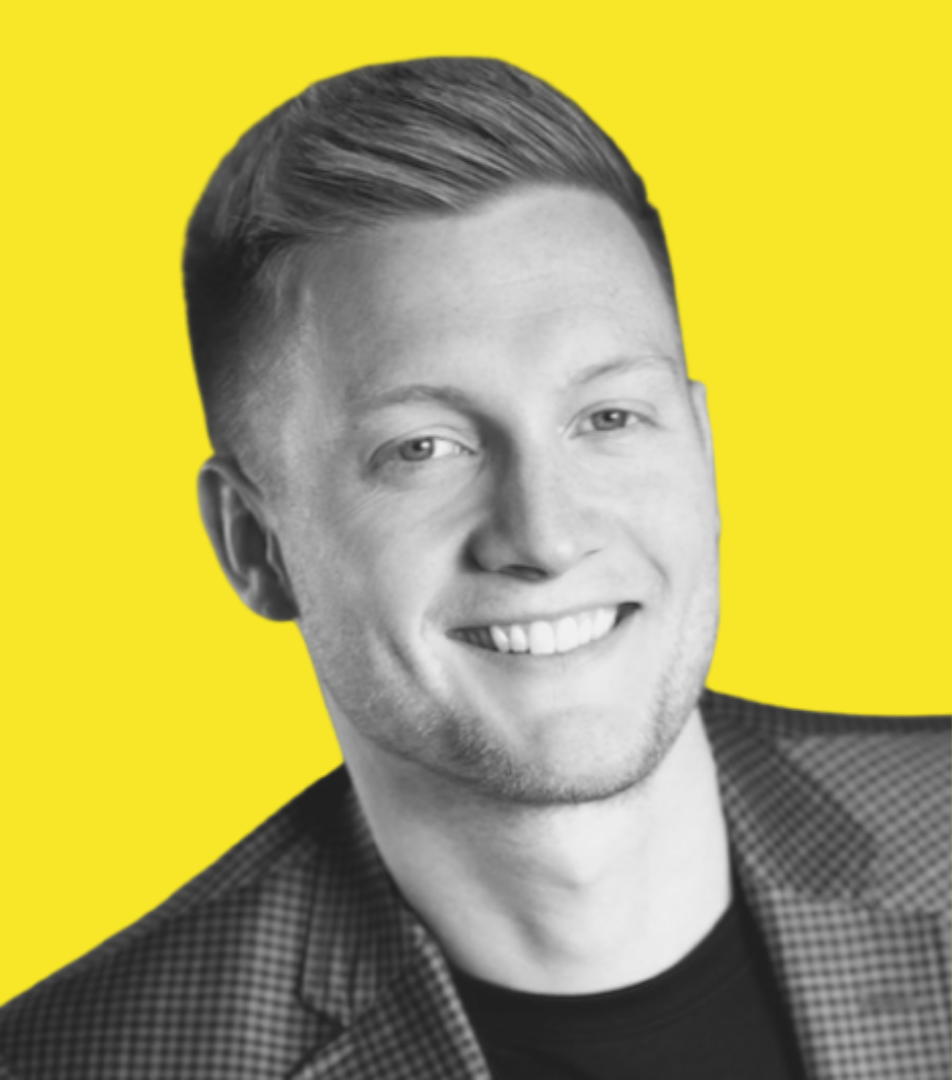 If you respect any of these men… then you know how powerful this can be.
Is it easy to get personal endorsements like these… not from these gentleman – but who do you know that already has credibility in your niche?
And if you follow the advice I gave you yesterday (in #5:  Powerful Associations) and you cultivate a relationship with any of those people… you'll get a few of these soon enough.
You should mix up the formats too.
Here's a 40 second video endorsement I just got last week.
I might use this one at the beginning of my webinar.
But here's the important point – I can use both of  them on sales letters, in presentations, webinars, etc.
And that's powerful!
OK, next…
#9
Case Histories
What it is: Taking testimonials and transforming it into valuable content itself.
I must admit – I used to create more of these.  And now that I'm writing about it… I am reminded that I need to make sure we start creating more of these.
Why it's powerful: While it's easy to disregard a testimonial – when you take a testimonial and convert it into valuable instructive content it supercharges it's power.
Why?  Because when the content is consumed it's easier for your prospects and clients to put themselves in the shoes of the person who the case study is centered around.
It's also a lot more believable too!
Because it's not just a sentence or two – your sharing the whole story.
The details and specificity make it more credible, more believable, and it's a much deeper form of proof.
Example: Here's an example  I released in between The Internet Business Manifesto and Missing Chapter. (I actually released three during that time – but you'll get the point)
Case Study with Hans Johnson (right click and save it – if you want to read it)
You can also use the same technique in your presentations.  After you teach a concept – show a case study of a client who got a great result by using that concept.  A few of those strategically placed in a presentation shoots your credibility and believability to the stratosphere.
Here's an example from a presentation I was giving on constraints.  It's from the founder of 1shoppingcart.com who was a client until he sold the company…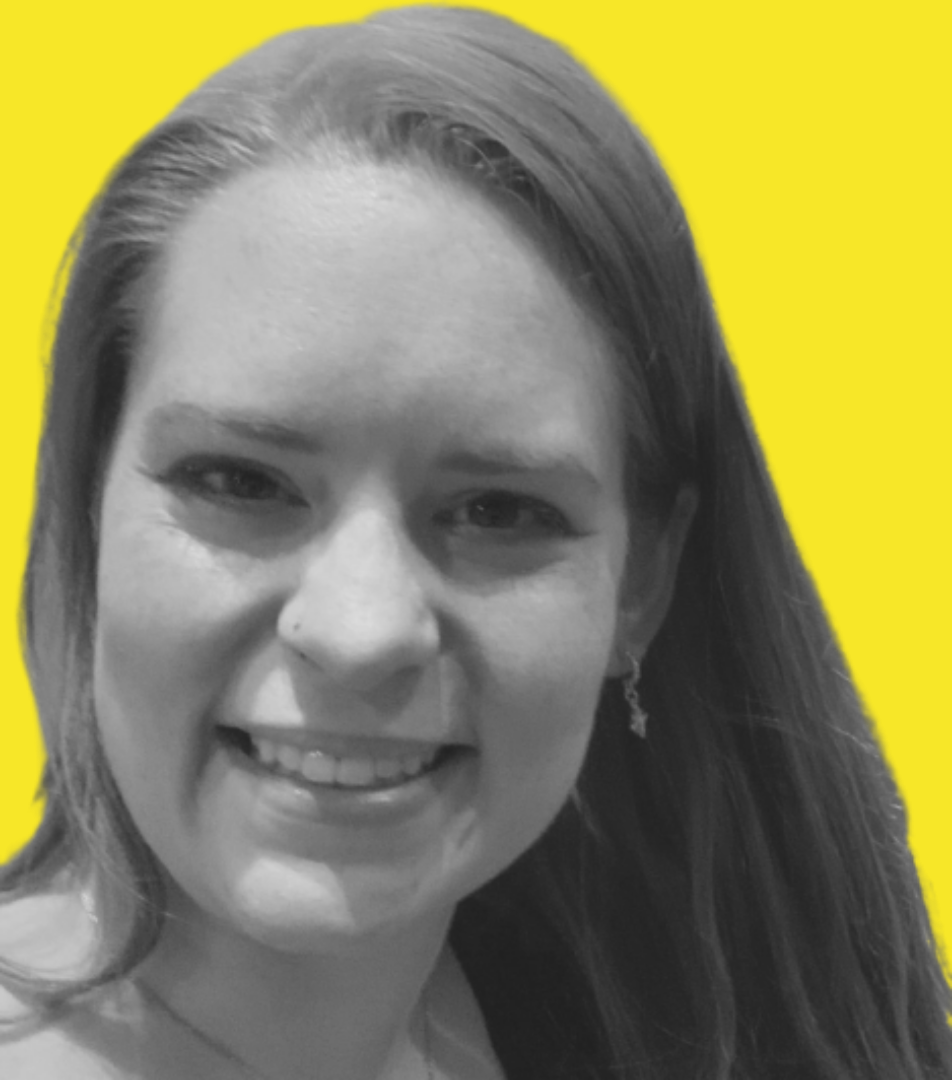 Next…
#10
The Sinatra Test
What it is: It comes from the best selling business book  "Made To Stick."
I wrote about this extensively in the Billy Mays Marketing Magic post.
Here's a blurb from page 151 in Made To Stick…
"In Frank Sinatra's classic "New York, New York," he sings about starting a new life in New York City, and the chorus declares, "If I can make it there, I can make it anywhere."  This is what is called the "Sinatra Test' – an idea when one example alone is enough to establish credibility in a given domain.  For instance, if you've got the security contract for Fort Knox, you're in the running for any security contract (even if you have no other clients).  If you catered a White House function, you can compete for any catering contract.  It's the Sinatra Test:  "if you can make it there, you can make it anywhere."
Why it's Powerful: It has a similar effect as #1: The Powerful Demonstration (from yesterday's post).
The idea here is you're putting the product or service to the test.  A test that far surpasses normal use.
So your prospects and customers are left thinking…
"Well… if it can do that… it's certainly good enough for me"
Example: An example from the cult-classic infomercial The Ginsu Knives…
"The Ginsu is so sharp it can cut through a tin can and still cut a tomato like this.. It can chop wood and still remain razor sharp…"
The implication is if the Ginsu can do all that, it's not going to ever get dull just using it in my kitchen.
I used the same technique when releasing our GPS coaching program.
To start the pre-launch off right, I hosted a 26-hour straight marathon question and answer video stream.
For twenty-six hours straight (no breaks) I sat at my desk an answered approximately 700 questions from 28,000 viewers.  All of them related to growing a business online.
Here are two blog posts about it: Rich Schefren Live for 24 Hours, and Holy #$%!–We Beat John McCain!
When the launch was done – many new clients told me…
"I couldn't believe you had an answer to every single question thrown at you… I figured if I was going to be coached by anyone it would have to be you."
See how powerful that one is?
It can be explosive when done correctly – think about how you might be able to leverage this concept in your marketing.
Wow… Where does the time go?
I'll have to cut this here…
We still have these to cover:
Research + Studies
Media mentions
Credible certifications
Displays of honesty and integrity
Award
Powerful guarantees (thanks Sean)
OK – Before I go…
***********************************************************************************
I've got 2 quick questions for you…
Which one of these do you plan on using first?
What am I missing on my list?
***********************************************************************************
And thanks to all of you who've been commenting – sometimes it feels like I'm pulling teeth here (LOL)!
Oh yeah, don't forget to tweet this too! (it's to the right just below the headline for the post).
To higher profits and beyond,
Rich Schefren
**********************************UPDATE***************************************
This Post Is Continued Here:
Create Credibility… Boost Believability… Pile On The Proof!!! (part 3)
***********************************************************************************